All PropertyShark users can create personalized property reports and comparables – featuring your name, photo and company logo – to print for commercial use. Upload a customized header, add your personal information and a headshot, and use them whenever you print a property report.
Before you start:
To get the most out of the branded reports, you will need the following:
A headshot or other professional photo of yourself
A URL to a copy of the logo hosted on the website of your company
Personal Photos
Use a photo that represents the image you wish to promote of yourself. Popular types of photos include headshots with clean backgrounds or even something a little more personal. As long as you are comfortable sharing this image with your clients, you can upload it to our website to print or share with others using our tools.
Download the template below by right-clicking on the image and selecting "Save." Then, replace the entire frame with your headshot.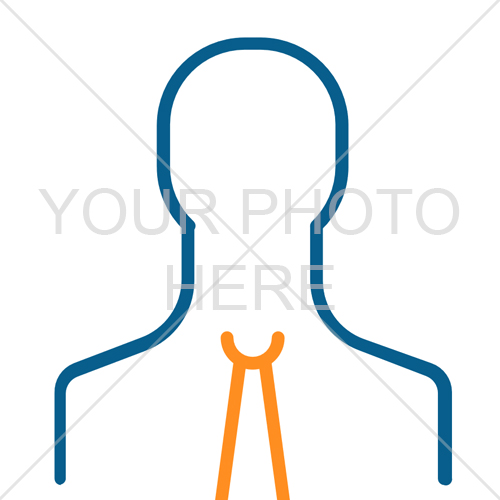 Logo URL
Before you insert your logo into a report, ensure that it is already displayed on a website. Unlike personal photos, which you can upload directly to our site, your logo needs to be uploaded to another location. Then, you can place the link (or URL) into the URL box within the "Print Header" options.
A URL looks like this: "https://www.yourcompanywebsite.com/img/logo.png"
If you're unsure how to get this link, request this information from your company or the developer of your website.
Setting up Branding
Follow the instructions below to complete your branding:
Click your name or the silhouette from the menu in the upper-right corner.
Choose "Account" from the menu.
Select "Report Print Header"
Complete the fields and press "Save".

Note: To change your name or email address, update your account.